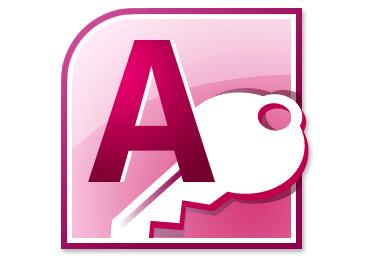 CMBOR needs had outgrown their Access Database
Whilst their existing Access database was in itself sophisticated and had served them well, CMBOR recognised that it had reached the limits of its capability in terms of management of data and data integrity.

CMBOR required a web based solution enabling the capture of buy-out information, a reporting tool for partners and a sophisticated mechanism allowing users to compile their own study reports. The requirements of the system were challenging to say the least and it was clear that a bespoke solution was always going to be required.
Our Approach
We were challenged to replace a failing Access system with a modern intuitive data entry front end and sophisticated report production tool.

Project Type: Data Entry system & report production tool
Service provided: Planning, Design, Build and Data Migration
Key Technologies: Microsoft Silverlight, ASP.NET, SQL Server 2008, Microsoft Office Integration, Smart Client

Our approach was to develop a web based front end utilising Silverlight and a SQL Server database to capture the buy-out information.

We also developed two reporting tools, one that is integrated with the front end used to produce relatively simple configurable one-off Excel based reports used by CMBOR's partners Equistone Partners Europe (formerly Barclays Private Equity) and Ernst and Young.

The second reporting tool; a far more sophisticated stand-alone Windows based application that allows the user to compile their commercially available study reports by allowing the user to fill word documents with a combination of fully formatted tables and charts with an extraordinary degree of flexibility even to the extent of choosing a colour scheme.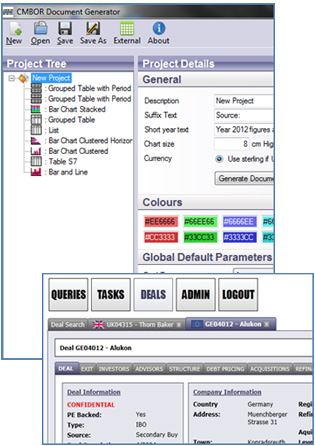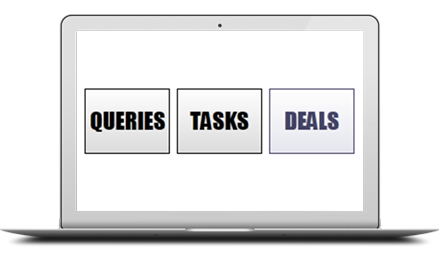 The Results
The outcome of our collaborative efforts is a system that I would liken to a swan; out of view is a hugely complex system to convert the data collected through the web based front end into sophisticated reports all hidden to the end user by way of a highly usable and intuitive interface that required little by way of training.