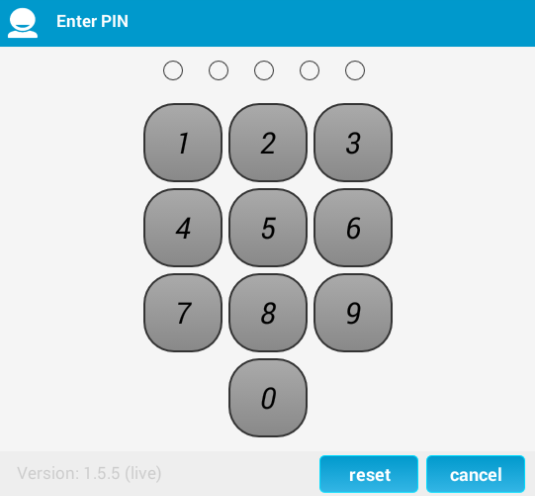 Origin is a major ongoing project for Leeds Federated designed to meet their requirements for a mobile application for their field based staff. Currently in its fourth phase of development the Android based application is to all intents and purposes a mobile extension of their core housing management system capable of providing their users with information they need for their day-to-day activities:
Comprehensive search facility to quickly locate property and customer information
View property details along with planned maintenance information
View and amend customer (tenant) details
View up-to-date rent details
View documents related to tenancies
View repairs
Perform customer surveys
Create workflow items that can be followed up by office based staff
In the pipeline for future releases over the next few months is the ability to view documents related to tenancies, raise repairs , new modules to cater for repair related inspections, estate inspections, the ability to update planned maintenance information - plus a whole lot more!

Being a bespoke system, Origin has been built around Leeds Federated's Civica housing management system although the concept lends itself equally well to any housing management system that has a suite of supporting web services.

A great deal of consideration has been paid to the 'ergonomics' of the application; making sure that it is completely intuitive with all the information logically laid out and available with the minimum number of screen interactions. A smart synchronisation system ensures that the most important information is available at all times even when there is limited or no internet connectivity.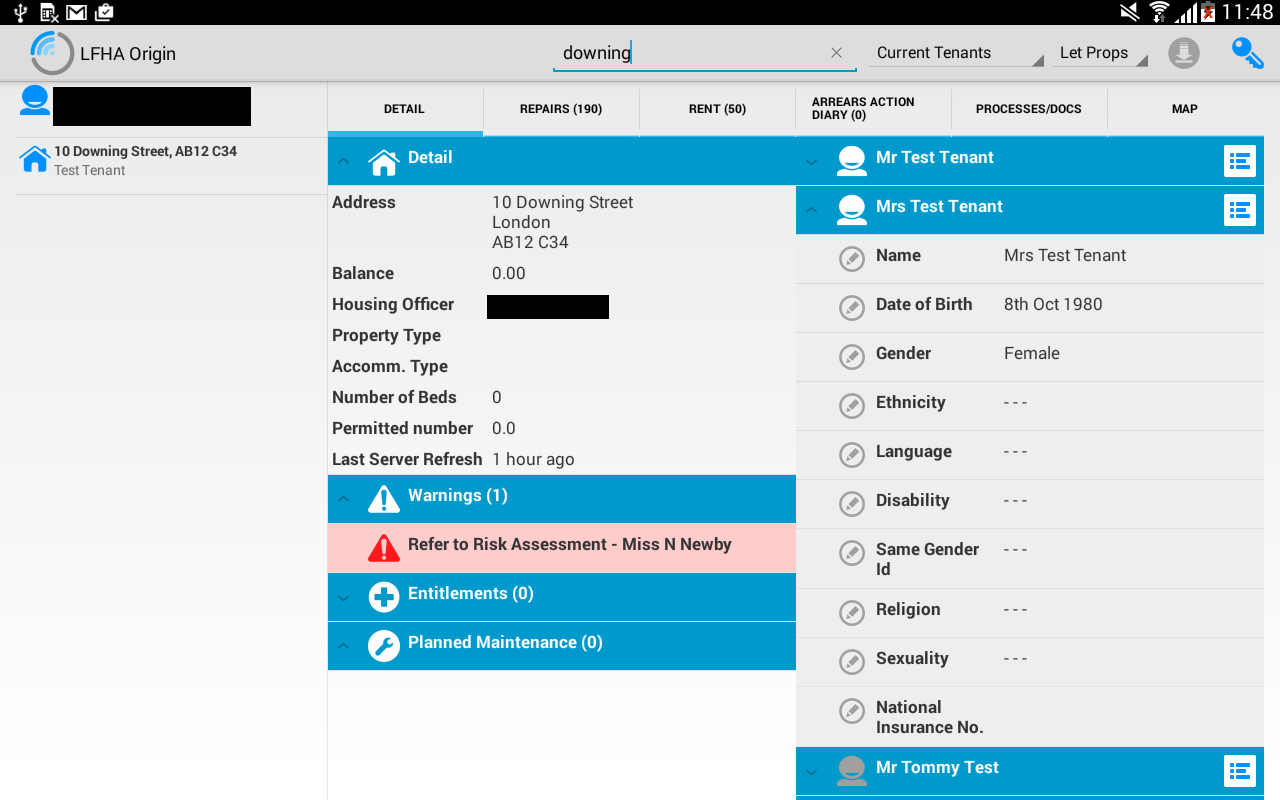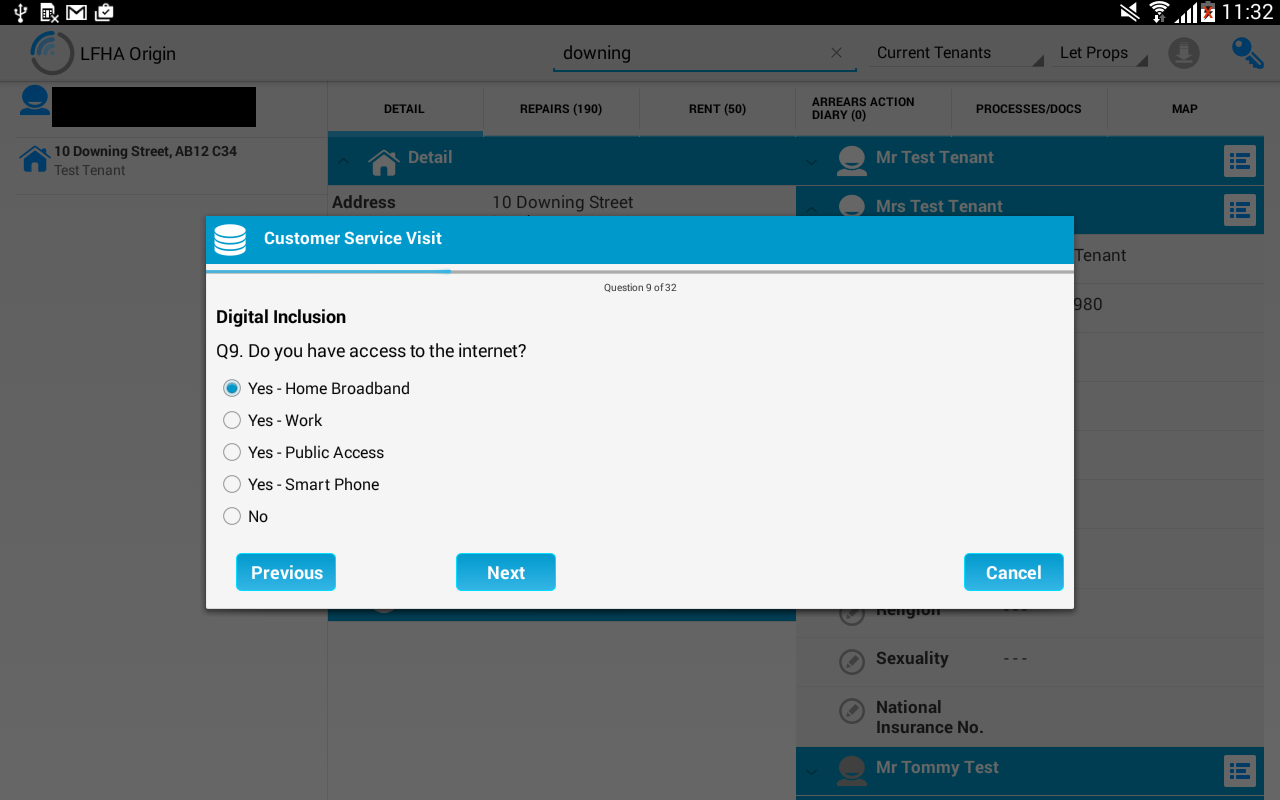 Above all else we have paid enormous attention to the security of the application ensuring that sensitive data is encrypted at all times and that access to the system is made secure with minimal impact on usability.

For Leeds Fed the additional benefit they have with this being a bespoke development is that they get to prioritise the functionality delivered over a number of phases and we are able to quickly adapt the system as processes inevitably evolve over time - something you just won't get off the shelf.

We believe that this is a groundbreaking development using latest technologies to deliver a first class system to our client. But less of what we think, this is what our client has to say....